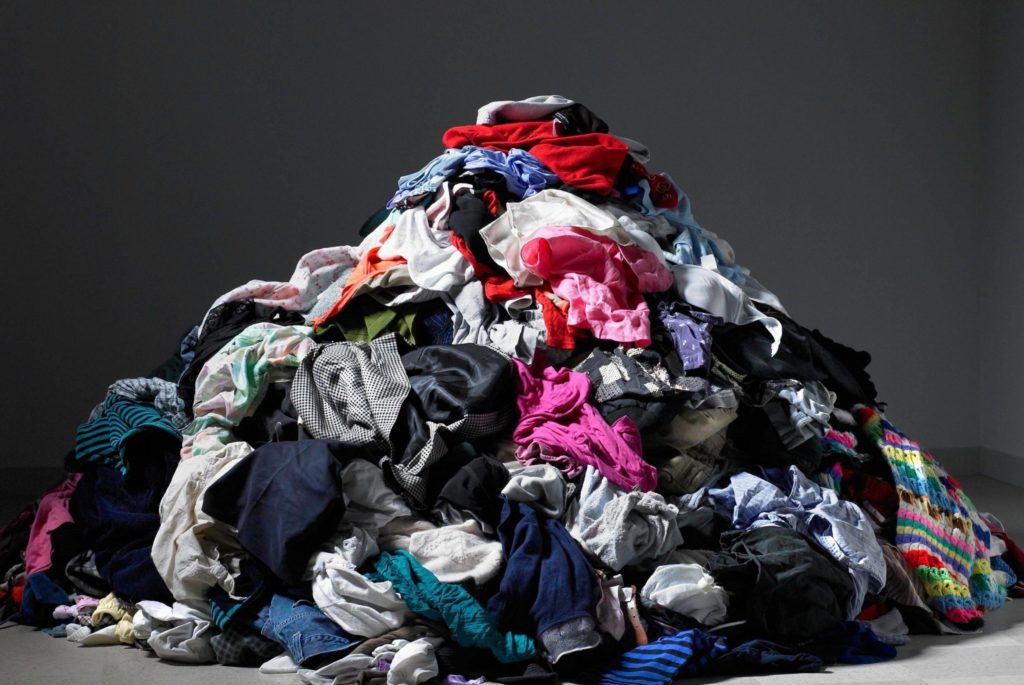 Heb jij kleding met een verhaal of met een mooie herinnering? Een kledingstuk van jezelf of van een dierbare, wat niet meer gedragen wordt maar waar je geen afstand van kunt doen? Maak er iets moois en unieks van wat letterlijk & figuurlijk jou of een dierbare tijdens de winter liefdevol zal verwarmen.
In een periode van 6 weken ga je herinneringen verwerken in een deken of wandkleed. We gebruiken de pixel-techniek, waarbij je werkt met verschillende stoffen in vakjes. Tijdens de bijeenkomsten leer je tot een ontwerp te komen en te kijken naar kleurcombinaties. We gaan we met elkaar aan de slag in een gezellige omgeving.
Je krijgt tijdens de les ondersteuning, zodat je thuis verder kunt werken. Naast de kleding & stoffen die je zelf meeneemt is er ook materiaal op voorraad wat gebruikt mag worden. Neem je eigen naaimachine mee als je dit hebt. Heb je geen naaimachine? Geen probleem, je kan ook met de hand werken.
De lessen worden gegeven door Manon Juliette. Manon studeerde Design & Interieur aan de kunstacademie en combineerde dat met ontwikkelingswerk in Brazilië. Haar passie is om ontwerpen, sociale impact en duurzaamheid samen te brengen.
Gratis proefles!
Kom woensdag 2 november 2022 van 13.00 – 15.00 uur naar het Johan Limpershof en maak kennis met de pixel-techniek en Manon en bepaal daarna of het bij je past!
Praktische informatie van de cursus
Dag en tijd | Woensdag 12.30 – 15.00 uur
Locatie | Johan Limpershof, Johan Limpersplantsoen 44, Haarlem – Delftwijk
Data | 9, 16, 23, 30 november en 7 en 14 december
Kosten | € 60.- totaal voor 6 lessen incl. koffie/thee
Aanmelden | Vul het formulier hieronder in